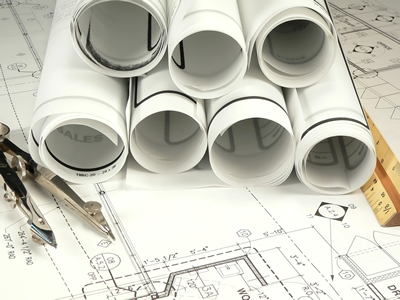 I for the first time in my life have no plans, no goals and no real direction. I'm finding this thrilling and scary at the same time. I am the kind of person who always have had a 10 year plan, I'm going to study this, then work here then do that, do this etc.
Now that is not to say that the plans have always come together, been what I expected or lead me where I thought I would end up. But there has always been a plan, normally a 10 year one.
Now there is no plan, whatsoever, no long term plan at least. There are short term plans, like this weekend I'm going to a music festival and a dance performance and a lunch. But no long term plans, no future idea of where I'm going to go, work with, live with, city to live in.
This is an unbelievable uncomfortable situation for me, who is not a natural "take-the-day-as-it-comes" kind person. Carpe Diem my ass. This is not my normal habitat. But I think for now, making plans to fix, sort out, get on would more then likely lead to ending up in a very wrong place. So for now, I'm making 10 minute plans. Plans for today, eat something before going for a 3 hour opera at the opera house.